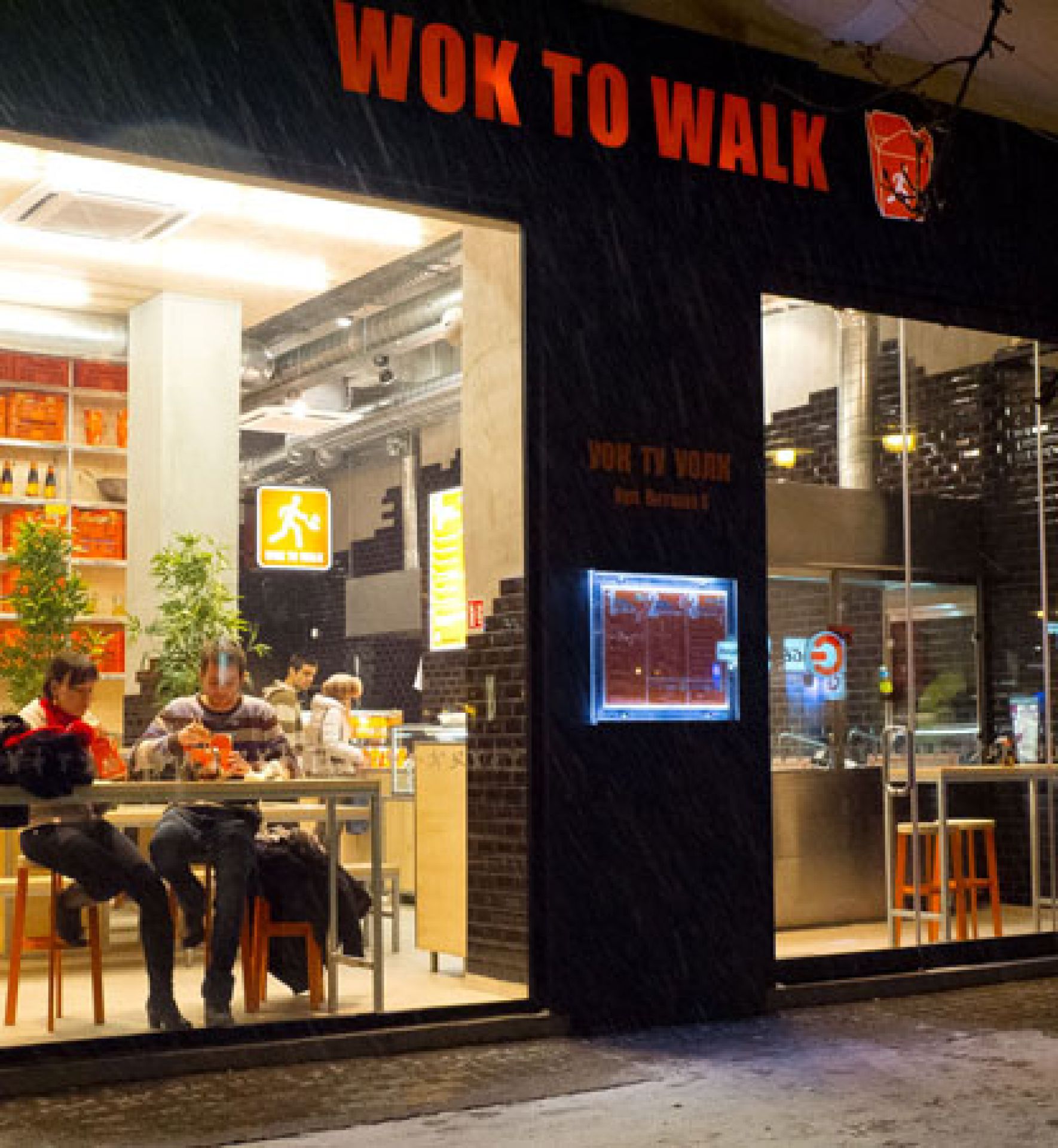 LONG STORY SHORT
Wok to Walk started in 2004 in Amsterdam after a trip around Asia. We opened a tiny restaurant 'cause we wanted to have fun at work and cook the kind of food we'd like to eat in our hectic everyday: quick, fresh and yummy!
But things kinda got big and now there are almost 100 around the world. Our commitment and passion haven't changed a bit since day 1: we stay true to our origins by offering delicious custom recipes and a great show!
Anyway, Wok to Walk is not about what WE say, it's about what YOU experience! So, we cut the talking here and let real people from all around the world have their say: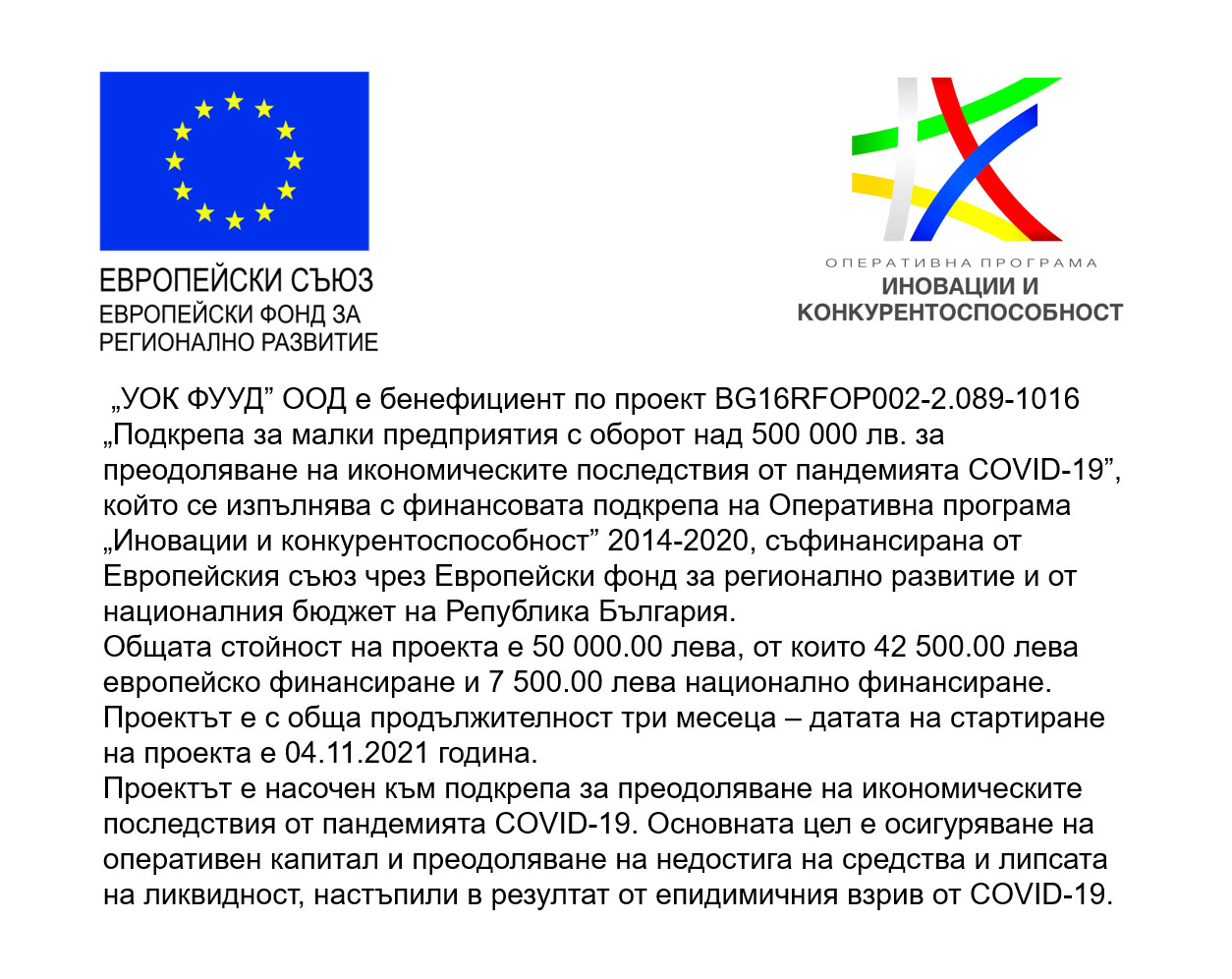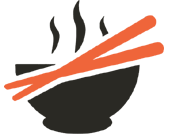 Healthy food
Fresh menu with unique Asian flavors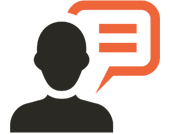 Online orders
Order your food quickly and easily from computer, tablet, phone.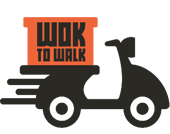 Express delivery
We deliver food for you in the city of Sofia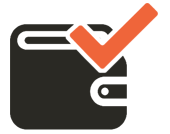 Easy payment
Pay for your food after receive it